Who We Are
We are a team of passionate educators and social entrepreneurs who share a commitment to help children succeed in school.
Our Executive Team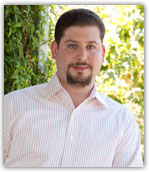 Adrian Ridner
CEO and Founder
Adrian has over nine years of executive experience in Web technology and entrepreneurism. Adrian leads a team of developers and technology professionals to make sure our site and resources are easy to navigate and engaging to use. He has a master's degree in computer science from Cal Poly, San Luis Obispo, California. Adrian was born in Argentina and speaks Spanish, Portuguese and English fluently. His favorite children's book is Where the Wild Things Are.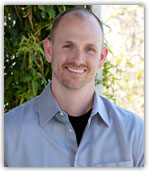 Ben Wilson
President and Founder
Ben has over ten years of executive experience in Web media and content publishing. Ben has been a driving force in our mission to use Web technology as a means to break down barriers to education access. He has a bachelor's degree in business administration from Cal Poly in San Luis Obispo, California. Ben is the father of two young children and reads them every children's book he can get his hands on… especially ones that involve dinosaurs and princesses.
What We Do for You
Free Help from Teachers
Our staff of teachers is giving you insider knowledge and answering questions that will help you guide your child towards success. With thousands of articles (and more published every day), we have one of the largest collections of education answers on the Web. However, if you can't find the answer or advice you're looking for, just send your question to asktheteacher@mathandreadinghelp.org , and one of our teachers will answer it for you.
Free Learning Materials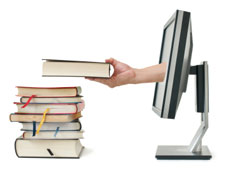 There is an abundance of free children's learning resources on the Web. The problem is that most are low quality and not easily accessible. Our experienced teaching staff knows how to showcase only the best resources. If a quality free resource doesn't exist, we'll create one and make it available as an open resource.
Can't find a quality free resource for a topic? Let us know at freematerials@mathandreadinghelp.org, and we'll gladly add it to our development queue.
Helping Disadvantaged Youth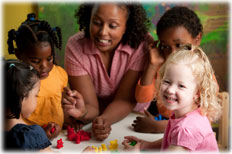 We understand that for every child who receives a quality education, there are many more who lack the proper resources needed to succeed. Our mission of educational accessibility goes beyond the boundaries of our website. We have a social commitment to help ALL children receive a quality education. That's why we have donated over $5,000 this year to charities for disadvantaged youth (and we're not done yet!).
Our latest donation was to the Save the Children - Japan Earthquake Tsunami Relief Fund.
Know of another charitable organization that is worthy of our financial support? We'd love to know about it.
Help Us in Our Mission
Are you a teacher or educator who is passionate about children's education? If so, we want you on our team. Join us at writingjobs@mathandreadinghelp.org.